Tags: | Education | Learning with us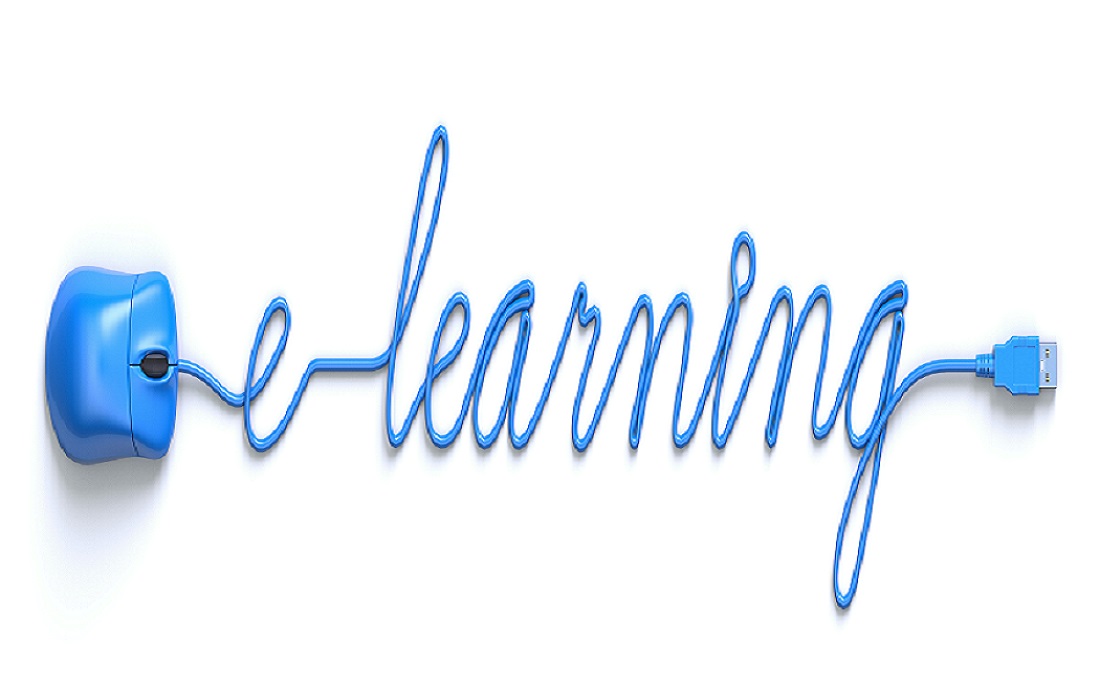 In a world of smartphones and smart homes, the way we can learn new information and complete qualifications has changed to become so much more than chalk and talk.

From short quizzes on Buzzfeed to digital degree courses, online learning and testing has changed beyond recognition.

But is online learning the right route for you? Check out some of the views from our experts and see if distance learning would be the right direction for you.
Online learning is accessible
You can log into your course from wherever you are in the world and at what whatever time of day works for you.  So this means you don't need to factor in more travel to fit studying into your life, a huge positive if you are already working or have family commitments: no more scrabbling for babysitters!
Online learning can be cheaper
Learning online can offer you savings, not just in terms of fuel, bus fare and babysitters, but in resources too as everything you need for your study programme is built into your course. Plus, you will save time as you can learn from wherever works for you - so, no long commuting time!
If you choose to learn with us, you can choose from flexible payment options. You can either pay for your course upfront in one, single payment or you can pay in monthly instalments at 0% APR - all you need to do is pay a £19.99 deposit when you enrol and you're ready to go!
It's supported learning
You might think that because you're learning online from your own home that you'll get less support, or even that you won't be able to share your ideas and questions with other students. This isn't true. Many online learning platforms integrate forums and other sharing elements to courses, giving you the chance to chat and get feedback from your tutors, no matter what time of day it is.
With Online Academies, you will have a dedicated and experienced personal tutor who will be at hand to answer any queries and provide you with the support you need.
More choice and flexibility
Like many online learning platforms, our Online Academies site has a wide range of online courses, with more being added all the time, so you have plenty to choose from. Get browsing to see what interests you most…
No fuss, no waiting!
The other advantage of learning online is you don't need to wait for a new term or intake to begin. If you are ready to start now - then what are you waiting for? You can enrol today!

If you're considering starting one of our online distance learning courses, be honest about what will work for you; completing your course will be dependent on how motivated you are. Schools out, so it's all about you now. Which will you choose?
---