Tags: | Distance learning | Education | Learning with us | Study tips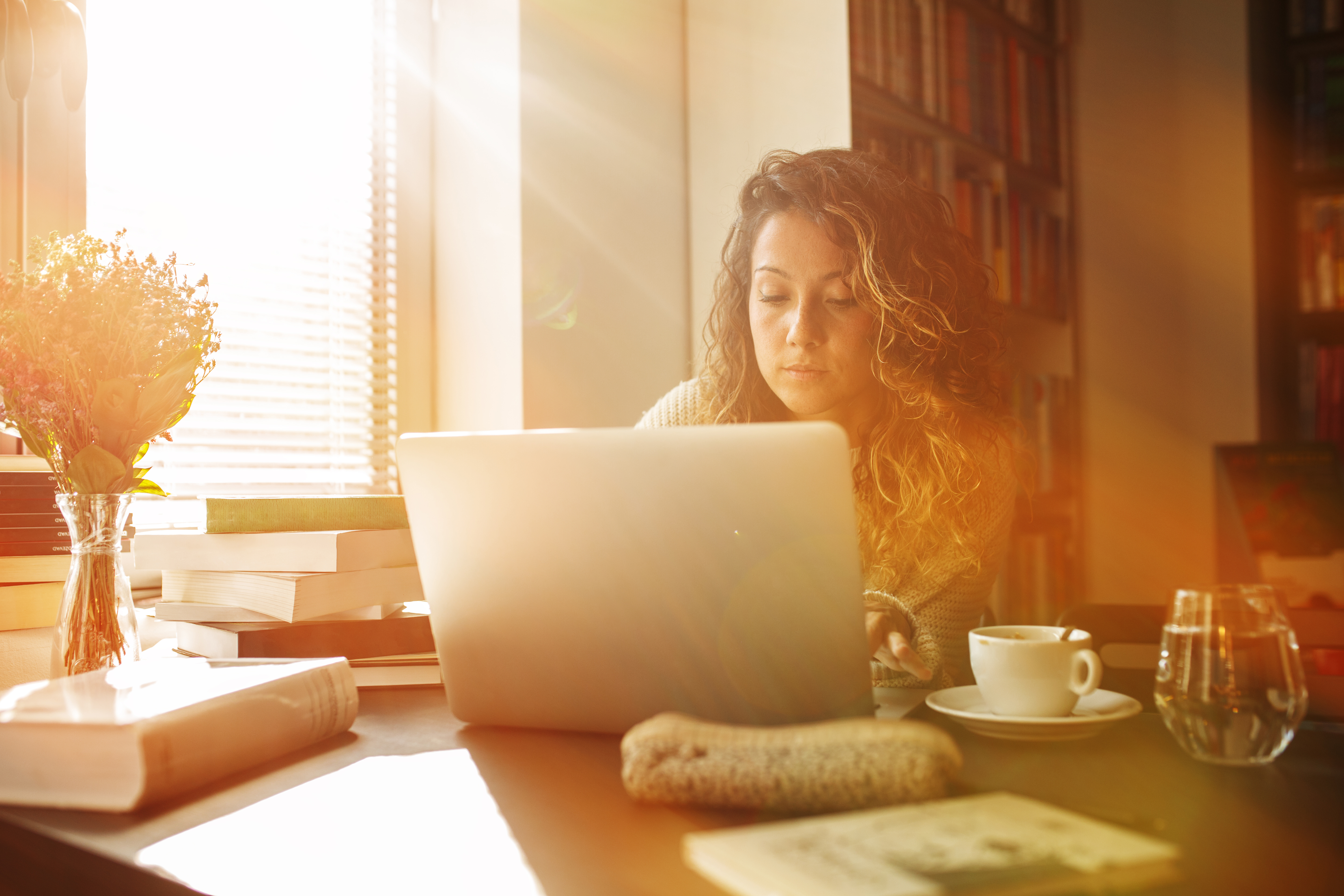 Distance learning has many benefits; you have the freedom to study where you want, whenever you want and there are no deadlines. However, this freedom can be a double-edged sword. How can you motivate yourself to study when you're learning by yourself or combat the isolation often associated with distance learning? And how can you stop procrastinating your day away? Worry no more, this blog has been created to help answer those questions and provide some tips on how you can make the most out of your online study programme. 
Motivation
Even with the best will in the world, sometimes it's hard to find the motivation to start a project and see it through. Especially if you have no set deadlines or external pressures urging you to get your work done.
So how can you increase your motivation? One important way of boosting your drive is to remind yourself of why you started your online course and for whom. Was it a chance for a new career? A promotion at work? Or because you wanted to enhance your life in some way? Note down your reasons so that you can remind yourself why you began your learning journey and who you may let down if you don't complete your course.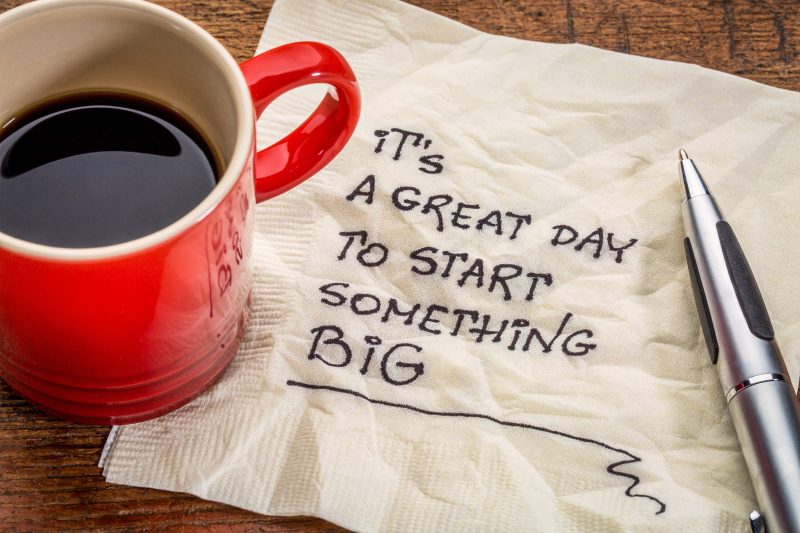 You could also write motivational quotations on post-it notes and stick them around your house to spur you on or have an inspiration-focused Pinterest board that you look at each day.  
Procrastination 
Because you're in control of your own study schedule, you may find yourself putting studying on the back burner. Do you clean your house from top to bottom instead of working through your modules? Maybe you sit at your computer for 5 minutes before deciding that it's about time for a well-earned cup of tea? If the answer is yes, you're a procrastinator. 

Regain focus by managing your time appropriately with a structured plan. Create a study schedule by setting aside chunks of your day for specific tasks, and always keep your daily goals in mind. Obviously, life can get in the way, so don't be too hard on yourself if you don't achieve everything you set out to do. Just try your best, record your progress so that you know how far you've come and you're sure to succeed.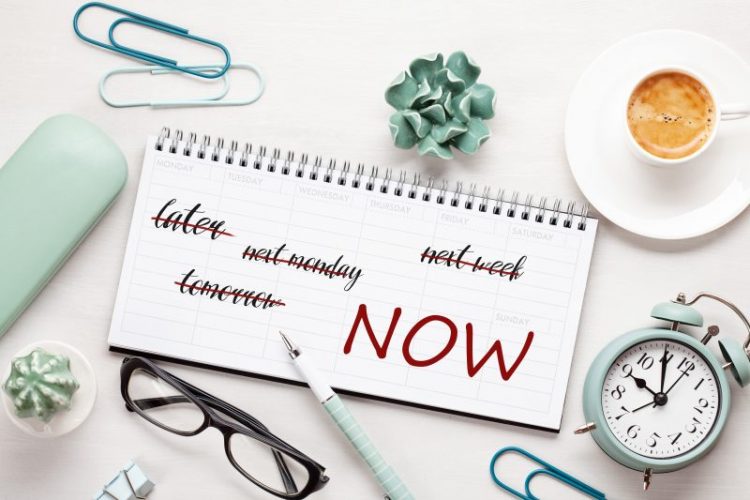 Another way of beating procrastination is to allocate a reward for every 'milestone' moment you hit throughout your course. For example, for every unit of reading you finish, you could reward yourself with a cup of coffee from your favourite café or a slice of cake for every module completed. This way you'll have a physical incentive to not procrastinate, which will keep your mind focused on the task in hand. The rewards don't have to be extravagant, just enough to keep you working towards your goal. Make sure to write your rewards down and at what point you should treat yourself in order to keep track of your milestones.

Distractions 
Sometimes it can be hard to study with things demanding our attention, whether it be kids or your phone alerting you to new comments on your Facebook post. That's why it's important to turn your phone off, ignore social media and make sure you study where you'll be undisturbed. But that's easier said than done…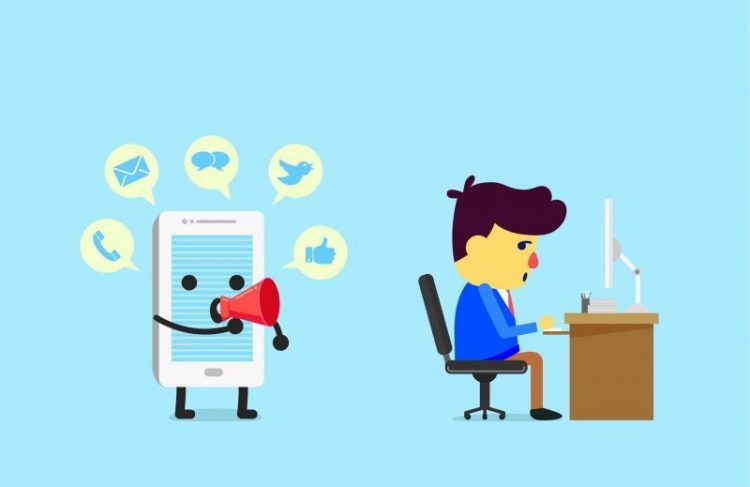 If you're easily distracted at home try studying in your local library or a quiet coffee shop. If you have to stay home, dedicate a specific space to studying. Having a private study area away from your leisure space, and your responsibilities, is essential so you can separate your studying life from your private one.  
Addicted to your phone? You're not the only one. In fact, attachment to our devices has become such a problem that people have designed apps to help us reduce our screen time. Try Stay Focused if you're a social media addict – it locks apps in order to prevent you from impulsively using them – or Space, which limits the amount of time you spend on your phone each day.  
Are you a stay-at-home parent, looking after your little ones around the clock? Try including your children in your study. Set them an activity to do in the same space as you. That way, you can keep them occupied whilst keeping an eye on them and it means that they won't feel excluded from your study time.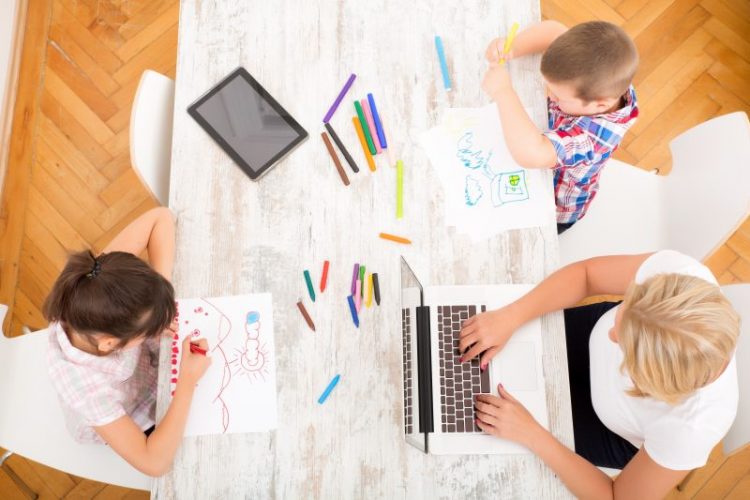 Isolation 
As there is no central hub for students to meet tutors and fellow learners, distance learning can sometimes be lonely. But it's important to remember that you're never alone and that there are support systems in place to help.  
If you study with Online Academies, you will have a personal tutor who is just an email away to help you and offer you support. Plus, once you enrol on a course you will become a part of a huge online student community. There are plenty of online forums, such as The Student Room, for students to talk about what course they're doing and to seek support from others in the same position.
You may also find it useful to talk to your friends and family about your course and perhaps even get them to take part in your study. You could get them to help you with assessment preparation by running through questions from your course, for example. You could also beat loneliness by studying in a social space or going for a walk every couple of hours during your study periods. This will give your brain a chance to refresh and process the material it's been learning, whilst giving you the opportunity to connect with others.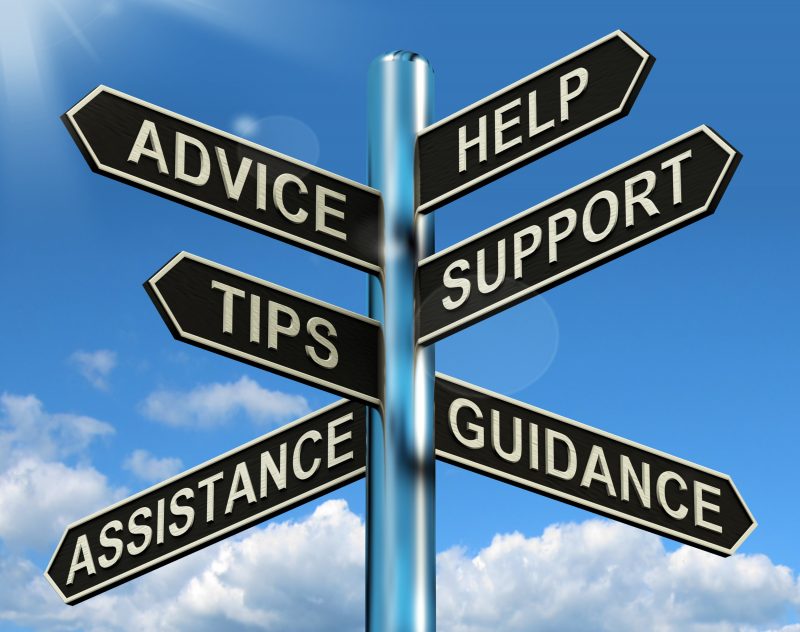 Hopefully this blog has reassured you that, no matter what issues you face as a distance learner, there's always a solution. With these tips and ideas, you should be able to feel the full advantages of online learning and reach your goals in no time.
---