The Russian Language: What You May Not Know
Posted 06 June 2019
Russian is one of the biggest languages in the world. But how much do you really know about it? Delve into 5 interesting facts about the Russian language that are bound to get you hitting the books with this blog post!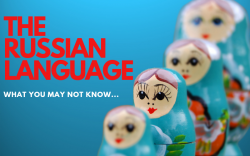 ---
National Growing for Wellbeing Week: 3 Ways Gardening Improves Your Wellbeing
Posted 04 June 2019
Have you always wondered why so many people are attracted to gardening as a hobby? Or maybe you're looking for reasons to take up a shovel yourself? Look no further. This blog explores just 3 ways that gardening and green spaces can improve both our physical and mental wellbeing.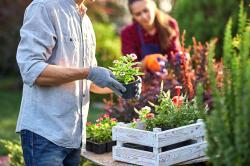 ---