Tags: | Awareness | Gardening and Horticulture | Learning with us
This week is National Growing for Wellbeing Week (3rd – 9th June): a celebration of the benefits gardening has on our physical and mental health. In honour of this, we have rounded up just 3 of the ways that gardening, and the creation of green spaces, benefits your wellbeing. Whether you're already an avid gardener or you're new to the gardening world, hopefully this post will inspire you to ditch the TV and reconnect with nature a lot more.
1.

   

It helps you to live in the moment  
In modern life, our time is constantly consumed by flashy technology, social media and pressured workloads. We are also used to instant gratification, which can work for and against us: your week's groceries can arrive at your door within 24 hours of ordering, but your boss may demand instant results that you're under constant pressure to supply. This can all become pretty overwhelming and leave us feeling dissatisfied and frazzled. Gardening can be the antidote to all of this as a form of therapy. It promotes a slower, simpler pace of life; you have to work to nature's pace, working to and with the seasons. This teaches us to be patient and more importantly, it teaches us to slow down. Ultimately, gardening makes us more mindful, which contributes to a happier and healthier state of mind.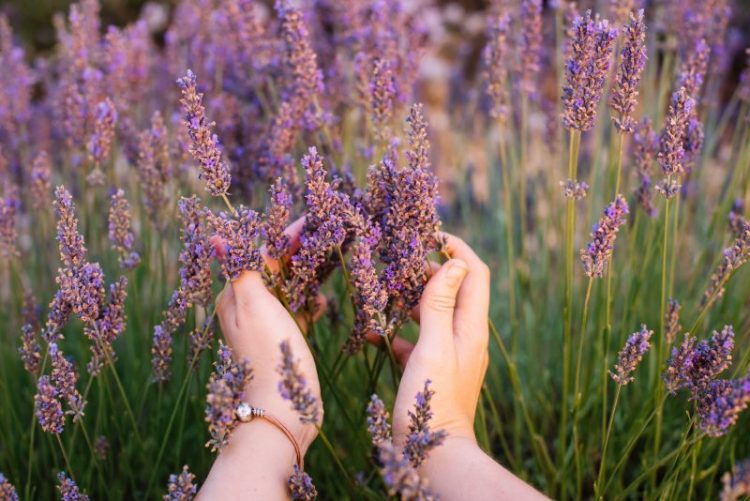 2. It's good for mental health
Have you ever walked in a garden and felt a sense of calm and peace? That's because green spaces provide escapism from the pressures of modern living and allow us to reconnect with nature. They give us a break from the fast-paced world that we live in. But that's not the only benefit of gardening. It has also been proven to help ease the effects of depression. Caring for a living thing and keeping it alive requires your complete focus and attention. So, not only will tending to your garden shift your mind away from your worries, you will also feel a greater sense of purpose. Plus, investing time and energy into your garden and watching it thrive, will produce feelings of fulfilment and achievement, giving your self-esteem and mental health a boost in turn.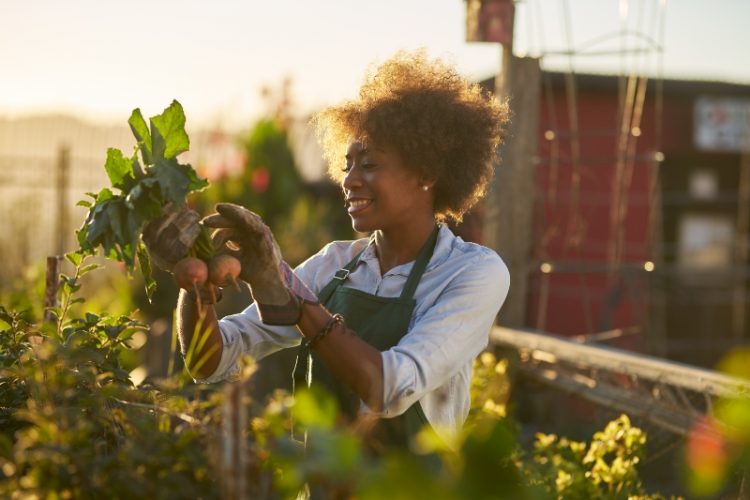 3. It keeps you healthy
We live in a health and fitness mad world; there are over 7,000 gyms in the UK alone and 1 in every 7 people has a gym membership. But what if we told you that you can get in shape for free, without setting foot in a gym? All it takes is tending to your own garden or allotment.
Gardening is a great form of exercise that is too often overlooked. It has been estimated that clearing a garden of weeds and debris can burn up to 400 kcals, whilst watering plants burns just over 100 kcals. It is also proven to improve stamina and reduce the risk of heart attack and stroke. And, even better, due to its calming effects, gardening makes you fitter without even realising that you're exercising. This means that gardening is the ideal activity for fitness fanatics and fitness-phobes alike.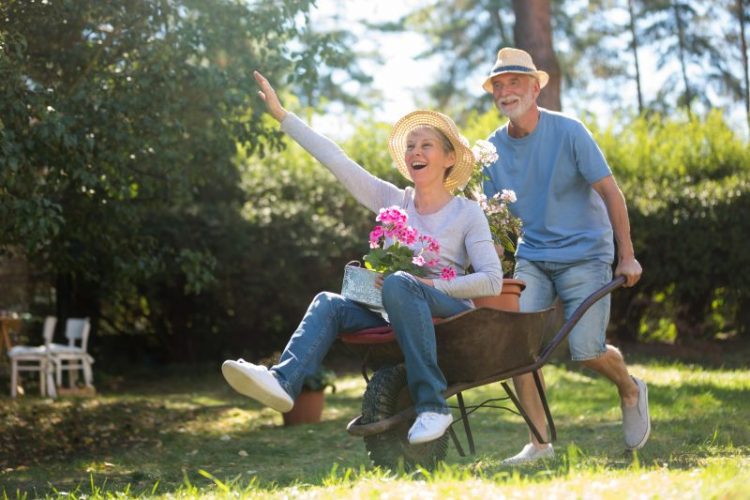 These are just 3 ways that gardening can boost your personal wellbeing, but it's not just yourself that will feel better after a gardening session…
In the long run, you will also be helping to make the planet healthier and happier. Why? Because plants remove CO2 from the atmosphere and convert it to oxygen, making them crucial in the battle against climate change. Plus, green spaces are great recycling hubs: any food scraps can be transformed into compost, reducing the amount of waste that is sent to landfill. So, by gardening, you will not only be safeguarding your physical and mental wellbeing, you'll be helping the environment too.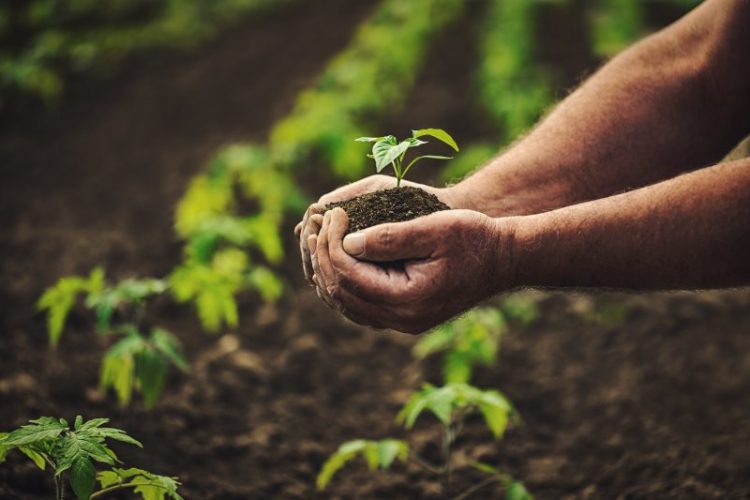 It's evident that the creation of green spaces makes the world a better place. So why not give gardening a go this week and feel the benefits for yourself? 
If you're looking to boost your health and wellbeing or work towards a cleaner planet – but don't know where to start – check out our Horticulture and Gardening courses. They will teach you everything you need to know to feel the maximum benefits of green spaces, from garden maintenance to landscaping and design, and get you started in creating your own haven in your back garden.
---