Is Online Learning Right For You?
Posted 18 October 2016
The way we can learn new information and complete qualifications has changed to become so much more than chalk and talk. From short quizzes on Buzzfeed to degree courses with the Open University, online learning and testing has changed beyond recognition. But is online learning the right route for you? Check out some of the views from our experts – hopefully these will help you decide!!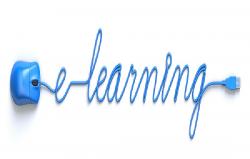 ---
What no-one tells you about writing your CV…
Posted 06 October 2016
Employers spend an average of JUST 6 SECONDS reviewing CVs for a job role! At learndirect we've spent years helping people boost their careers, develop new qualifications and of course, interviewing people. Check out our top tips to help boost your CV so you stand out from the crowd!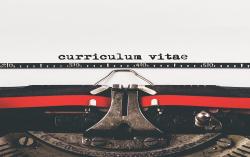 ---